Yesterday I wrote a long boring post no one will read about music I listened to in 2020. Everyone loves spreadsheets about music! Today I realized I forgot the thing I normally add: the iTunes list of most heard songs.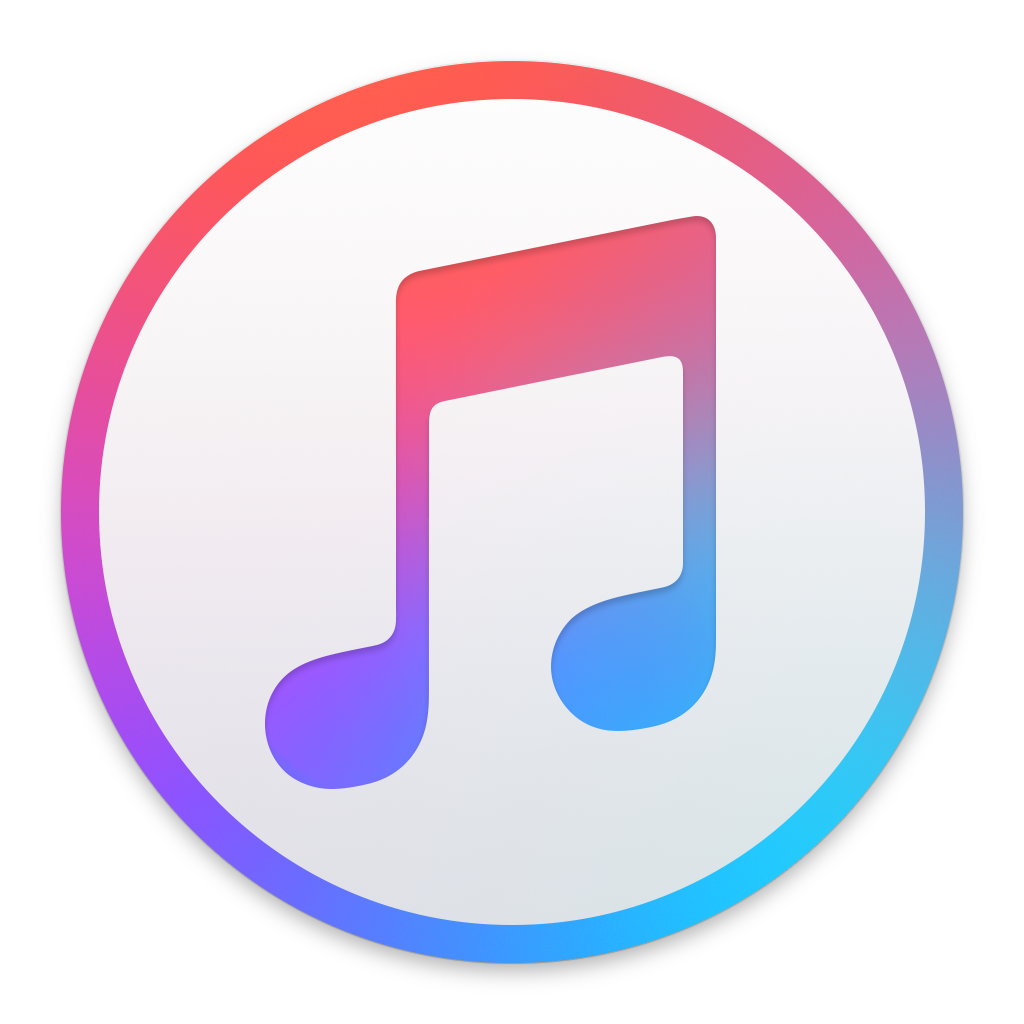 Here, another spreadsheet for you!
I've posted it in some form every year, and every year it grows more inaccurate at showing what I actually listened to during the year. The problem is that it doesn't just include this year; it's every play of every song in my library since I started counting. Prince's "Baby I'm a Star" sits at number four even though I (probably) haven't listened to it for a year.
And right at the top is "He Will State The Obvious (Captain Obvious Theme Song)" That I originally found on the now-gone songstowearpantsto.com.
At number 13 is everyone's favorite song, "Track06." I can't find it online, but it's a station ID from Oldies 103.3, a Boston oldies station (Los Angeles, think KRTH) that went off the air 8 years ago. It's very short, so if it pops up on shuffle it almost always plays through.
According to this list I haven't listened to The Magnetic Fields' "The Book of Love" since July of 2019, but that's a damned lie. I've listened to it a bunch because it's one of the songs Spotify has decided to always play for me.
Number 44 is "hulk[1]", a quote from the Incredible Hulk TV show.
Number 56 is Echo & The Bunnymen's "Lips Like Sugar," folled at number 57 by Echo & The Bunnymen's "Lips Like Sugar." Maybe they're different versions; maybe they're the same version on different albums. Who knows? If they're the same one, then they win for most popular Luke song of all time, apparently.
The most recently played song on the list is number 93, Adam & The Ants' single version of "Cartrouble," last heard on December 8th. The least recently heard is number 22, the Dead Kennedys cover of "Viva Las Vegas," which played September 19, 2017.
So, two days of music stat posts. What have we learned?
Not much!